Qwizdom Oktopus (Wizteach 4) Software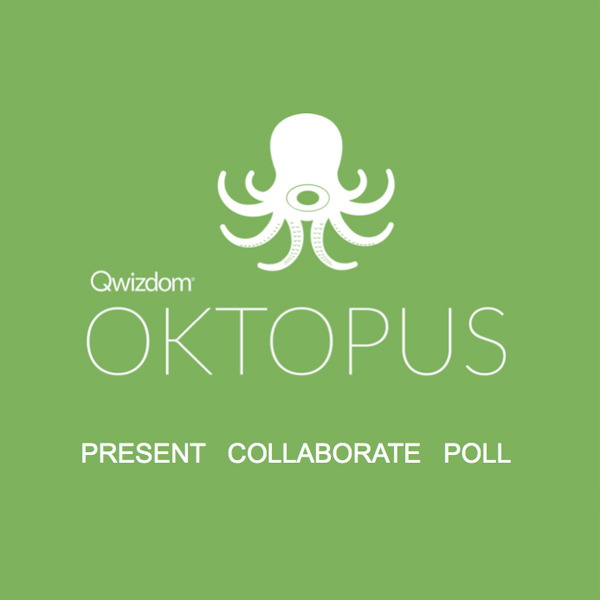 Oktopus is an interactive presentation and collaboration software designed for use with any interactive whiteboard, interactive projector and any interactive touch screen flat panel display. It allows you to work over ANY content or application.
Available in 42 languages and compatible with Windows and Mac, Oktopus gives everyone – whether in education or corporate – the flexibility to use the application, content and resource of their choice.
Instructors can instantly share content as participants follow along on their personal devices, taking notes, answering questions and sharing annotations over the top of any live lesson.
Single user license – Code OKT-01
Five user license – Code OKT-05
Ten user license – Code OKT-10
Site license – Code OKTSCH-SCHOOL
DisplayNote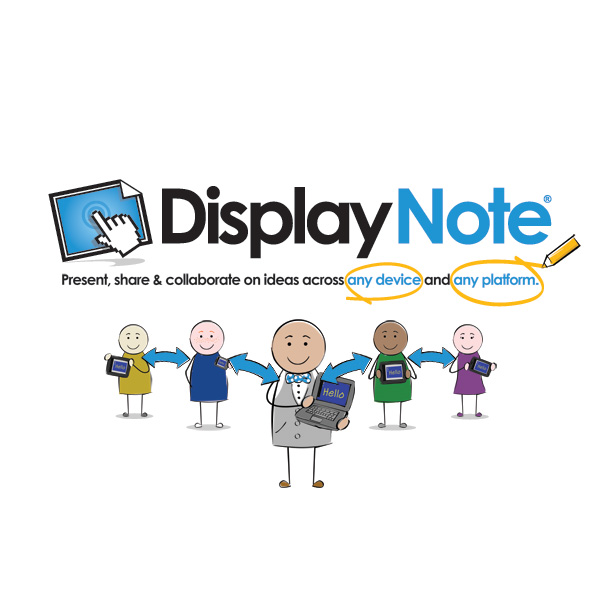 DisplayNote is powerful software that captures, annotates, controls, saves and broadcasts lessons/presentations.
This is done on a 2-way communication method between 'host to remote. End users have a choice to adopt a "host-to-one remote" or "host-to-many remotes" system collaborating between hosts and all remotes.
This provides the teacher/presenter the ability to work away from the main 'host' interactive board and/or multi touch screen. The teacher can now teach or the presenter can present from anywhere else in the room using the local network OR over the internet.
DisplayNote works with any remote devices including, smartphones or tablets running iOS, Windows or Linux operating systems.
XIMBUS™ for Google Drive™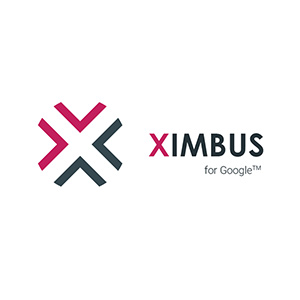 XIMBUS™ — a 100% cloud based annotation solution, which is designed to integrate with your Google Drive™.
Presenter to 40 participant subscription (12 months).
100% Cloud based integration with your Google Drive™
In-class whiteboarding & collaboration
Google contacts integration
Designed specifically for the Google Apps for Education (GAFE) environment
Save XIMBUS lessons to Google Drive & Share
build a lesson with XIMBUS Timeline from your cloud files
Add docs, sheets, slides & images from your assets
Annotate over docs, sheets & slides
Collaborate with others on google filetypes
Flipped classroom: share lessons with students before class
Login using your existing Google ID